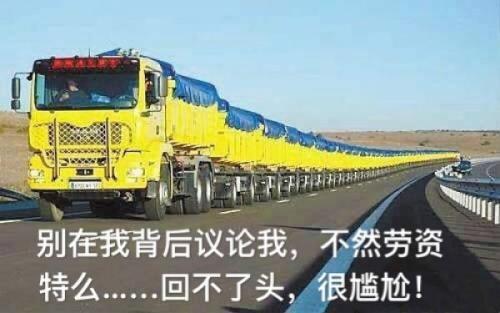 Random good picture Not show
1. Three shaggy-haired men thrash tunelessly at their guitars.
2. Evan Dore, a shaggy-haired native of San Francisco, remembers driving through this part of Colombia four years ago with his brother, Ryan, in a 1981 VW bus.
3. San Francisco's shaggy-haired righty seemed in control on a day he had to be at his dominating best.
4. large shaggy-haired toothless anteater with long tongue and powerful claws; of South America.
5. The shaggy-haired serpentine Jedi Master Oppo Rancisis sat on the Jedi Council during the waning years of that august order.
6. Named Bo, the shaggy-haired pooch is a six-month-old Portuguese water dog which is black with a white chest, white goatee and white paws.
7. A shaggy-haired 17-year-old from Southern California has become the youngest person to sail around the world alone.
8. One day we went to the shelter searching for a shaggy-haired female (like Martha) to bring into our home .
More similar words:
gray-haired,
grey-haired,
curly-haired,
shaggy,
fair-haired,
haired,
long-haired,
dark-haired,
brown-haired,
short-haired,
white-haired,
black-haired,
silver-haired,
body hair,
shagged,
shagging,
fresh air,
cross hairs,
crosshairs,
aired,
paired,
breath of fresh air,
unpaired,
impaired,
unrepaired,
unimpaired,
saggy,
baggy,
craggy,
hearing-impaired.