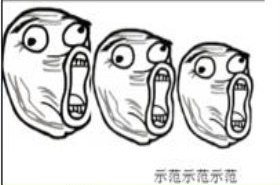 Random good picture Not show
1) Why is Mithras shown wearing a Phrygian cap?
2) Cybele : The Phrygian goddess of nature of ancient asia Minor.
3) Marianne wearing a Phrygian cap is the national personification of the French Republic, and a symbol of Liberty.
4) The Phrygian mode, as well as the Lydian (and the theoretical Lochrian), are very rarely encountered.
5) The Phrygian headgear of French Revolution fame might be one influence.
6) Especially significant for us is the fact that the Phrygian Attis was crucified upon the tree...
7) Church spires saved, but the people are wearing it to a Phrygian cap (now long lost).
8) It was the original location of the Kingdom of Hittites (c. 1950-1200 BC). Later, Indo-European races, possibly Greeks, established the Phrygian kingdom.
More similar words:
phrygia,
stygian,
pterygium,
factory girl,
giant,
giants,
jungian,
belgian,
allegiant,
supergiant,
red giant,
giantess,
georgian,
gas giant,
norwegian,
giant star,
collegian,
giant clam,
giant panda,
theologian,
allegiance,
giant squid,
glaswegian,
giant stride,
little giant,
carolingian,
cantabrigian,
merovingian,
norwegian krone,
giant computer.