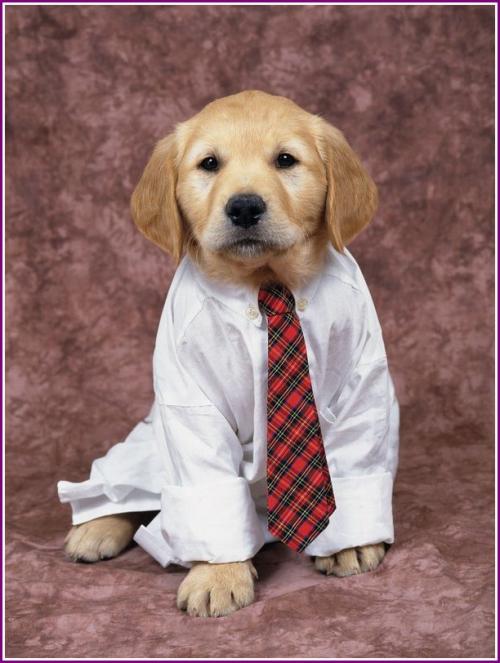 Random good picture Not show
1. There was a distant resemblance between them.
2. I have been banished to a distant corridor.
3. Her honeymoon seemed a distant memory .
4. The mountains rolled away to a distant horizon.
5. Quasars are the highly energetic cores of distant galaxies.
6. A bosom friend afar brings a distant land near.
7. The airport was about 20 kilometres distant.
8. The sea stretched away to the distant horizon.
9. The time we spent together is now a distant memory.
10. At night, lights twinkle in distant villages across the valleys.
11. I could hear the constant hum of distant traffic.
12. Astronomers have discovered a distant galaxy.
13. I heard a burst of distant gunfire .
14. Peace was just a distant hope .
15. Even his children found him strangely distant and impersonal.
16. A bosom friend afar brings distant land near.
17. We could just hear the distant wail of a siren.
18. The only sounds were the distant(sentencedict.com), melancholy cries of the sheep.
19. The foreign visitors came from a distant country.
20. Sundry distant relatives, most of whom I hardly recognized, turned up for my brother's wedding.
21. Her boyfriend is a distant relative of mine.
22. The airport is about ten miles distant from the city.
23. Here's hoping, that, someday in the not too distant future(sentencedict.com), the misfortunes of Fantine will only be found in stories and never more in real life.
24. The sound of the engine was growing more and more distant.
25. To me, they hide in the depths of your soul; be a distant dream, every dream will exceed your goal.
26. Ordinary working with unusual attitude to complete, simple questions to use a comprehensive thinking to decision, the matter will look at the way, distant ideal rely on real efforts to achieve.
27. We haven't seen each other for a long time. May maple bring my love and sow seeds of spring; Under the same starry sky, let us, the distant two, weave a garland of missing.
28. In our room we could hear the murmur of a distant brook.
29. The Nelsons are hoping to settle in Australia in the near future / in the not too distant future.
30. He is a trouble maker . You must be distant with him.
More similar words:
distance,
assistant,
in the distance,
instant,
constant,
instantly,
substantial,
substantially,
assistance,
resistance,
stand,
stance,
stand up,
stand for,
stand out,
stand by,
distinct,
disturb,
important,
reluctant,
standard,
distress,
distract,
district,
consultant,
substance,
stand up for,
stand up to,
instance,
distribute.