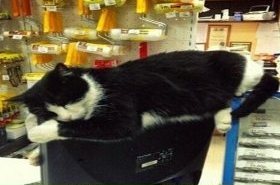 Random good picture Not show
1. Canthaxanthin is the most powerful color promoting substance.
2. The method can efficiently produce the canthaxanthin in an industrialized mode in short time.
3. Canthaxanthin, one of the carotenoids, can be used as food colorants and antioxidants. The prospect of its application in food and medicine industry is very extensive.
4. To observe the effect of canthaxanthin on the lipid level of SD rat by high fat feed, 60 SD male rats were randomized into six groups with 10 rats in each group.
5. OBJECTIVE To investigate the influence of canthaxanthin on the D-galactose induced osseous in rats.
6. Conclusion: H 2 O 2 can induce oxidative damage of M 3 T 3 - E 1 osteoblasts, but canthaxanthin can prevent and decrease its influence.
More similar words:
zeaxanthin,
astaxanthin,
xanthine,
hypoxanthine,
xanthic,
xanthate,
xanthium,
capsanthin,
amaranthine,
xanthoma,
xanthelasma,
xanthophyll,
xanthomonas,
exanthematous,
anthill,
pyracantha,
lanthanum,
cantharidin,
lanthanide,
relaxant,
galanthamine,
holier-than-thou,
chloranthaceae,
muscle relaxant,
Pythagorean theorem,
unthink,
on thin ice,
unthinking,
anther,
unthinkably.