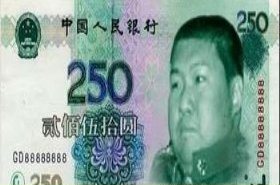 Random good picture Not show
1 Tiamat Evil Wealth, greed, vengeance.
2 Now, in time, Tiamat and Apsu are disturbed by the din and the tumult of these younger gods.
3 When Tiamat opened her mouth to consume him, He drove in the Evil Wind that she closes not her lips.
4 Wish of Tiamat Ti + Am + At Increases earth golem level. Increases summon demon level.
5 The Hebrew word is Tehom. It means "deep" And etymologically it's exactly the same word as Tiamat: The "at" ending is just feminine.
6 It was Kingu who contrived the uprising, And made Tiamat rebel, and joined battle.
More similar words:
militiaman,
pia mater,
aurantiamarin,
amalgamated,
amalgamate,
amalgamation,
amalgamative,
amalgamating,
amalgamate with,
diamante,
diamagnetic,
labia majora,
diamagnetism,
william and mary,
anti-american,
media management,
materia medica,
klamath,
amateur,
amatory,
amative,
dramatic,
squamata,
carbamate,
dramatist,
dramatise,
dramatize,
sulfamate,
dura mater,
a matter of.