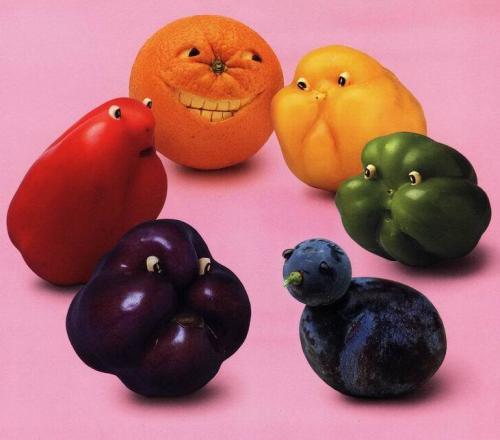 Random good picture Not show
(1) Individual items of laboratory equipment may seem minor power users, but as with lighting the total consumption may be large.
(2) Power user accounts are $59.95 per year.
(3) Being a bit of a power user, I like to be able to tell programs to make maximum use of my Athlon XP processor; I am able to do this at compile time.
(4) But for the power user, this paradigm for source control is very cool.
(5) Congratulations, you have been auto-promoted to Power User, because you have met the necessary requirements.
(6) The average message size for a power user is 75 KB, but the typical message size is 100 KB or more.
(7) If you're an Ubuntu power user, you're probably aware of apt-get.
(8) Maxim is clearly a power user of the rhncfg functionality, but hacking code is only an occasional thing for him.
(9) Don Perata, D-Oakland, became the most recent, proposing legislation to reward thrifty power users this summer.
(10) A more broad example of a social network than those found in Shirky's paper is the social network of the modern business end user or power user. Sentencedict.com
(11) The scheme using existing cable television network to deliver the various data of power user is advanced, reliable and with low cost.
(12) RPC stepping requires that you be logged in as Administrator or Power User.
(13) A remote automation meter data reading system for low voltage electric power user is introduced. It gives configuration block diagram, principle and system characteristic.
(14) Another part of the LFS system that is unlikely to be in the toolkit of the average power user is the boot script needed to boot the system after the basic LFS system has been pieced together.
(15) Russia (-11%) and Japan (-9%) have contracted their energy use the most, but the US – which is by far the most profligate power user in the world – reduced its emissions by nearly 500m tonnes in 2009.
(16) Any user willing to learn a command - line interface automatically qualifies as a power user.
(17) With a few scripts and some ingenious tips you'll soon be a Google Reader power user in no time.
(18) In Visual Studio .NET, there are two things that determine if a user can debug. One is the Debugger Users group, and the other is user privilege, such as administrator, power user,[sentencedict.com] or SEDebug.
(19) So then why won't the powers that dominate the tech and business press admit that this demographic exists and that they use Twitter as much, if not more, than the stereotypical power user?
(20) The consumers included fuel gas user in town, industrial user, electrical power user and pipeline network company in some areas etc.
(21) If you know the details about what you are searching for, then what is keeping you from using advanced search and being a so-called power user?
More similar words:
power up,
power series,
flower power,
power,
superuser,
power saw,
power on,
powered,
empower,
power law,
power tool,
sea power,
superpower,
air power,
powering,
manpower,
power box,
man power,
power cut,
powerful,
high-power,
powerhouse,
power pack,
powerless,
willpower,
empowered,
power play,
power loom,
powerboat,
power trip.