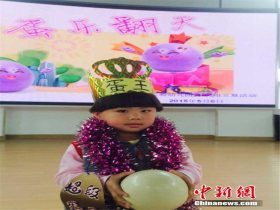 Random good picture Not show
1. Tony Coia's grandfather, Massimino, came to Britain from Cassino with his wife in 1886 and bought a barrel organ.
2. A fierce battle took place at Monte Cassino.
3. At Monte Cassino he was determined to repeat his earlier performances.
4. Not until mid - May was Cassino captured , thanks largely to Free French mountain troops from North Africa.
5. One casualty of the battle for Monte Cassino was the Benedictine monastery, built in the 6th century.
6. Starting on 17 January 1943, American and British troops tried to break through the German Gustav Line in Italy by taking Monte Cassino. Three times they were hurled back.
7. In this photo released by the International Fund for Animal Welfare, penguins are released by environmentalists at Cassino Beach, Brazil, on Oct. 4, 2008.
8. In late 1943, the allies were fighting their way up from southern Italy towards Rome when they encountered fierce resistance around Monte Cassino.
9. They are elated at their hard - own success at Monte Cassino, where fighting was very severe.
More similar words:
casino,
assassinate,
assassinated,
assassination,
assassin,
cassia,
cassie,
cassius,
character assassination,
cassiopeia,
circassian,
gassing,
glass in,
sassing,
passing,
cassius clay,
classing,
bassinet,
brassing,
outgassing,
degassing,
in passing,
passingly,
canvassing,
compassing,
massiness,
surpassing,
buck-passing,
trespassing,
encompassing.