Antonym:
several,
some.
Similar words:
ally,
ball,
call,
fall,
mall,
wall,
a,
able.
Meaning: [ɔːl] adj. 1. quantifier; used with either mass or count nouns to indicate the whole number or amount of or every one of a class 2. completely given to or absorbed by. adv. to a complete degree or to the full or entire extent (`whole' is often used informally for `wholly').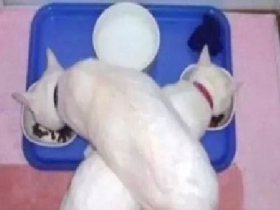 Random good picture Not show
8. Sentencedict.com is a online sentence dictionary, on which you can find nice sentences for a large number of words.