Antonym:
strike.
Similar words:
balls,
ballot,
balloon,
tribal,
verbal,
global,
basketball,
balanced.
Meaning: [bɔːl] n. 1. round object that is hit or thrown or kicked in games 2. a solid projectile that is shot by a musket 3. an object with a spherical shape 4. the people assembled at a lavish formal dance 5. one of the two male reproductive glands that produce spermatozoa and secrete androgens 6. a spherical object used as a plaything 7. United States comedienne best known as the star of a popular television program (1911-1989) 8. a compact mass 9. a lavish dance requiring formal attire 10. a more or less rounded anatomical body or mass 11. the game of baseball 12. a pitch that is not in the strike zone. v. form into a ball by winding or rolling.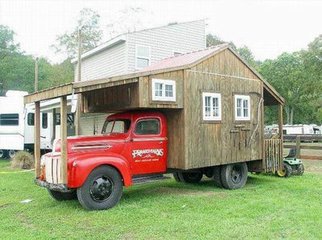 Random good picture Not show
1. The cat curled into a ball and went to sleep.
2. The boys were kicking a ball around in the yard.
3. The boys were kicking an old ball around.
4. He asked for the ball and I kicked it over.
5. I'd still like to go to a ball game.
6. He played the ball back close to the net.
7. The boy booted the ball away.
8. He threw the ball to me, and I caught it.
9. A moment's indecision when you've got the ball and you could lose the game.
10. He fumbled the ball and then dropped it.
11. She crumpled the letter up into a ball and threw it on the fire.
12. There is a dynamic ball in the computer.
13. He volleyed the ball spectacularly into the far corner of the net.
14. Would you run in and bring my ball?
15. He threw the ball to me, but I missed it and it landed on the ground.
16. My friend threw the ball back over the fence.
17. She bounced the ball against the wall.
18. The ball went past the batsman and hit the stumps.
19. His favorite toy is a rubber ball.
20. She unwound the wool from the ball.
21. The dog retrieved the ball from the water.
22. He batted the ball high into the air.
23. He smote the ball into the grandstand.
24. He tossed the ball to Anna.
25. The ball bounced high and she missed it.
26. The centre forward headed the ball into goal.
27. We're going to the ball game .
28. The ball bounced off the wall and he caught it.
29. She has a lot on the ball.
30. Wright slipped but managed to keep hold of the ball.