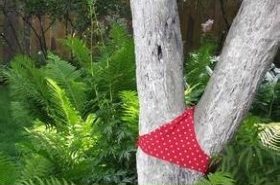 Random good picture Not show
1. Objective To investigate the effect of a new desensitizer on the treatment of dentinal hypersensitivity.
2. Water is used as a desensitizer.
3. Objective:To investigate the effect of self-made herbal desensitizer in the treatment of dentine hypersensitivity.
4. Objective To observe the clinical effects of GLUMA desensitizer in treatment of dentin hypersensitivity.
5. It contains powerful dampening agent to ensure ink-water balance during the machine running period, features stable PH buffer solution, and adopts the latest desensitizer.
More similar words:
desensitize,
desensitized,
sensitizer,
desensitizing,
desensitization,
sensitize,
sensitized,
systematic desensitization,
desensitised,
desensitisation,
sensitizing,
sensitization,
case sensitive,
be sensitive to,
photosensitization,
price sensitive,
price sensitivity,
sensitive,
sensitise,
senior citizens,
sensitised,
sensitively,
insensitive,
sensitising,
sensitivity,
supersensitive,
sensitisation,
hypersensitive,
oversensitive,
sensitiveness.