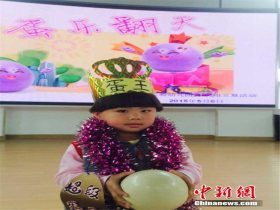 Random good picture Not show
1. Aim To investigate the liver damages antituberculosis drugs.
2. So LVLX is a new effective and safe antituberculosis drug.
3. Aim To explore the antituberculosis activity of streptomycin nanoparticles in vivo.
4. Objective : To study the antituberculosis effects of TBQ injection.
5. Objective To analyze the epidemical characteristics of the antituberculosis drug-induced liver injury.
6. CONCLUSION The organic acid of the drug is responsible for antituberculosis effect.
7. Objective : To study hepatic toxic injury induced by ofloxacin with Antituberculosis drugs in mice.
8. The treatment prescription was selected based on the tuberculous complications, and therapeutic effects of antituberculosis.
9. Objective To investigate the clinical features of intracranial tuberculoma and its therapeutic effect of antituberculosis drugs.
More similar words:
tuberculosis,
paratuberculosis,
pulmonary tuberculosis,
mycobacterium tuberculosis,
tuberculoma,
tuberculous,
tuberculin,
tubercular,
tuberculate,
diverticulosis,
tubercle,
tubercled,
tuberosity,
protuberant,
tubercle bacillus,
meticulosity,
cyberculture,
glomerulosclerosis,
antitumor,
antitussive,
antithesis,
tuber,
antibiosis,
tuberose,
tuberous,
hypercube,
protuberance,
quantitative analysis,
cellulosic,
nebulosity.