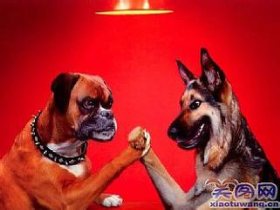 Random good picture Not show
1 He used the clay plastically.
2 All structural materials behave plastically above their elastic range.
3 The shale beds in between generally deform plastically.
4 Stresses applied to plastically deform the metal are usually compressive.
5 By the graphic method, the slip-line field of plastically deformation area in external spline cold rolling process was set up.
6 In specimens of eutectoid steel T8, the cementite lamellae may be plastically deformed to some extent, and its tendency increases with the decrease of interlamellar spacing.
7 Yield stress is the stress at which a material begins to deform plastically.
8 When a material is subjected to a tensile or compressive load of sufficient magnitude, it will deform at first elastically and then plastically.
9 Later, under the weight of overlying sediments, this salt flowed plastically upward to form salt domes.
More similar words:
drastically,
aplastic anemia,
aplastic anaemia,
stochastically,
fantastically,
sarcastically,
enthusiastically,
unenthusiastically,
plastic plate,
plastic,
aplastic,
plastics,
neoplastic,
plastic bag,
dysplastic,
anaplastic,
plasticity,
plasticine,
hypoplastic,
plastic film,
plastic wrap,
hyperplastic,
plasticiser,
thermoplastic,
plasticizer,
superplasticity,
mystically,
rustically,
antineoplastic,
plasticization.