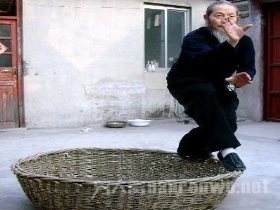 Random good picture Not show
1. Hepar may be needed after Mercurius. Ear infections with a bloody, purulent, cheesy smelling discharge and sticking pains.
2. Mercurius as quicksilver is an eminently suitable symbol for the " fluid, " i. e. , mobile, intellect.
3. Mercurius: The Refinement of Quicksilver, or Pyros. Practitioners are called Ophidians or Serpents.
4. I am the mighty Mercurius . I must break the neck of whomsoever releases me.
5. And they called Barnabas, Jupiter; and Paul, Mercurius, because he was the chief speaker.
6. Versatility of mind as well as the inventive gift and scientific leanings are attributes of the astrological Mercurius.
7. He bases this on the observation of photons from Mercurius when that planet still is just behind the sun.
More similar words:
mercuric,
mercurial,
mercuric chloride,
mercury,
mercurochrome,
mercury thermometer,
curium,
overcurrent,
laffer curve,
undercurrent,
intercurrent,
paper currency,
shower curtain,
counter-current,
countercurrent,
counter current,
mycobacterium tuberculosis,
sirius,
darius i,
aquarius,
tiberius,
sartorius,
darius iii,
lactarius,
sagittarius,
stradivarius,
marcus aurelius,
mauritius,
commercial intercourse,
tellurium.