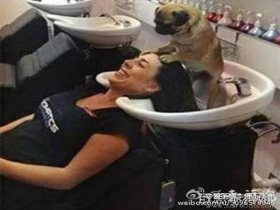 Random good picture Not show
(1) They look like Brueghel allegories of human suffering.
(2) Later, the work of Pieter Brueghel the Elder would inspire artists to depict themes of everyday life.
(3) Babel Revisited is a clever contemporary riff on Brueghel the Elder's tower, skyscrapers rising out from the ravages of industrial wasteland to form the tower in place of the single doomed structure.
(4) Only we couldn't see that little bit of the tranquil panorama in which Brueghel had shown Icarus drowning.
(5) Van Gogh painted among peasants, and in some part of his being he was one himself, as burdened and as earthy as a rustic out of Brueghel, as soiled and as coarse.
(6) Vienna's most famous art museum, however, is the Kunsthistorisches, housing works by such greats as the Dutch master Pieter Brueghel the Elder.
(7) The only painter that interested him who was at all unexpected was Brueghel the Elder.
More similar words:
allegheny,
alleghenies,
imbrue,
raising hell,
leghorn,
fuego,
the ghost of,
bluegill,
blue-grey,
blue green,
blue-green,
bluegrass,
the land of the living,
give up the ghost,
tierra del fuego,
rue,
ghee,
grue,
TRUE,
higher,
nigher,
ghent,
sprue,
cruet,
gruel,
cruel,
burgher,
hughes,
gherkin,
ghetto.