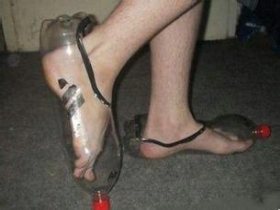 Random good picture Not show
(1) The evolution of time-tense system of Tungusic language is from result meaning to the perfect tense of partly visible meaning, and finally to the form of past tense without mark.
(2) The Qing Empire, ruled by the Tungusic Manchus, was a vast area stretching from the Pacific coast of Siberia to the oases of Central Asia.
(3) The minimal prosodic word in Manchu - Tungusic languages assumed in the present article.
(4) The Nieqidar, Ewen, and Ewenqi languages in the var ious Tungusic languages in the Siberian regions in Russia are closely interrelated.
(5) The appearance and disappearance of the visible meaning of perfect tense in Tungusic languages prove indirectly the hypothesis of unidirectional development of language unit.
(6) The paper discussed the relationships of the first personal pronouns in three language groups of Ahai language family : Mongol group, Turki group and Manchu - Tungusic group.
(7) The pronunciation of "zhulu" is the means of "stone " or "stone - mountain" in Manchu - Tungusic languages, and Huangdi Tribe is one of tribes that speak Manchu - Tugunsic languages.
(8) The paper mainly talks about the features of the Tungusic shamanism and its culture value.
(9) Jurchen language is an ancient branch of Manchu - Tungusic group of Altai language family.
More similar words:
tungus,
fungus,
funguses,
rust fungus,
stun gun,
white fungus,
classical music,
angus,
tung,
longus,
stung,
tungsten,
tungstic,
shantung,
tungstate,
mao tsetung,
bung up,
hung up,
unguent,
unguided,
subungual,
ungulate,
unguentum,
unguarded,
tungsten carbide,
music,
using up,
musical,
music hall,
musicale.