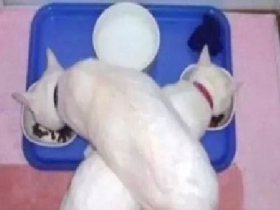 Random good picture Not show
1, Fig 1 . CT of the head showing left frontoparietal hematoma with mass effect.
2, The depth and width of the subarachnoid space under the frontoparietal were measured.
3, Brain computed tomography revealed a huge chronic subdural hematoma over the left frontoparietal lobe, with an incidental finding of an arachnoid cyst over the left sylvian fissure.
4, ROI setting: select the section through basal ganglia and hippocampus, measure ADC values and spectral peak area of bilateral frontoparietal regions, basal ganglia and hippocampus.
5, We showed that awareness is also related to the so-called cross talk, or functional connectivity, within this frontoparietal network and with centers deeper in the brain, notably the thalamus.
6, According to the location, headache can be divided into the forehead headache, the side headache, posterior headache and frontoparietal headache.
7, Moreover, recovery from the vegetative state is paralleled by a functional restoration of the frontoparietal network and its connections.
More similar words:
temporoparietal,
parietal,
parietal bone,
parietal lobe,
parietal pleura,
varietal,
contrariety,
in front of,
frontal,
front office,
frontally,
in the front of,
frontalis,
go into particulars,
prefrontal,
frontal bone,
frontal area,
frontal lobe,
frontal cortex,
prefrontal lobe,
variety,
up to par,
a variety,
proprietary,
a variety of,
variety show,
societal,
put pen to paper,
nonproprietary,
on top.