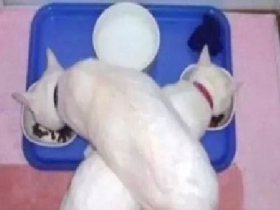 Random good picture Not show
1, Conclusion:Skin grafting on the marrow surface or diploic layer can be used to repair short bone or flat bone(exposure) wound, but can not be used to repair long bone exposure wound.
2, Diploic hematoma is an uncommon lesion of the skull and only nine cases have been reported.
3, The normal diploic space is replaced by fibrous connective tissue with numerous large vascular channels.
4, Conclusion:CT can clearly demonstrate the occipital diploic vein pool, which helps for the diagnosis of this disease.
5, Conclusion:Occiput has the feasibility of screw fixation via its diploic bone.
6, Sinus pericranii is a rare vascular anomaly involving an abnormal communication between the intracranial and extracranial circulations through dilated diploic veins of the skull.
7, Image studies revealed an osteolytic lesion in the widened parietal diploic bone with a central cyst formation. Operation was performed and diploic hematoma was found.
8, Plain radiographs of the skull are useful in demonstrating diploic space thickening and hyperpneumatization of the paranasal sinuses.
More similar words:
diploid,
diploidy,
gastroepiploic,
diploma,
diplomas,
diplomat,
diplopia,
triploid,
diplomacy,
diplomata,
diplomaed,
diplodocus,
diplomatic,
diplococcus,
diplomatist,
undiplomatic,
diplomatically,
with diplomacy,
dollar diplomacy,
diplomatic corps,
gunboat diplomacy,
shuttle diplomacy,
diplomatic mission,
diplomatic service,
diplomatic immunity,
diplomatic negotiations,
diplex,
diplexer,
diplegia,
ploidy.