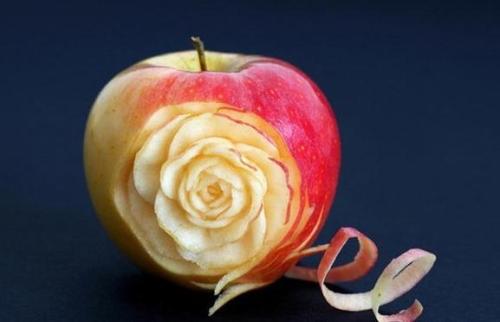 Random good picture Not show
1. Alex stomped angrily out of the meeting.
2. I stomped on his toes and ran away.
3. He stomped out of the room.
4. The children were stomping around noisily.
5. Brigitte glared at him, turned on her heel , and stomped out of the room.
6. He angrily stomped his cricket after failing the fight.
7. She slammed the door and stomped out of the house.
8. She visualized him stomping to his car, the picture of self-righteousness.
9. He woke up in a bad mood and stomped off to the bathroom.
10. He slammed the door and stumped/stomped upstairs.
11. He stomped out of the room in high dudgeon.
12. She stomped angrily out of the office.
13. He immediately threw a tantrum, screaming and stomping up and down like a child.
14. This is another example of the big companies joining together to stomp on small businesses.
15. He looked funny stomping round the dance floor.
16. Legendary hipsters Stomp bring street theater to Boston this week.
17. Rogers was injured after being stomped on by another player.
18. I guess he'll try to reach his old stomping ground to drum up support.
19. She stomped up the stairs and slammed her bedroom door.
20. As Lord Westbourne stomped back in, in a thoroughly bad temper(http://Sentencedict.com), one more shock awaited him.
21. His acting career began in the early 1990s with roles in Australian TV series such as and films such as Romper Stomper.
22. He worked steadily for the next three years and in 1995 his Romper Stomper role was his key to the States.
23. The song begins with a haunting Gothic church choir, before transforming into an energetic dance stomper.
More similar words:
stomp,
imperfect competition,
cystostomy,
compere,
compel,
romper,
trompe,
compete,
rompers,
pompey,
compeer,
pompeii,
lumpectomy,
competent,
compelled,
competing,
competence,
phnom penh,
competitor,
compelling,
boom period,
recompense,
incompetent,
competency,
compensate,
compendium,
competitive,
competitory,
incompetency,
incompetence.