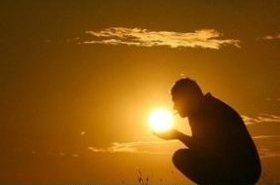 Random good picture Not show
(1) OBJECTIVE:To study the quality standard of compound polysaccharide selenate capsules(CPSC).
(2) Microbial transformation of selenate was studied in aerobic condition by atomic fluorescence spectrophotometry ( AFS ).
(3) The microbial transformation of selenate was studied in aerobic condition . Selenium was the major product.
(4) The results showed that the combined toxicities were antagonism in both fluoride and selenite and fluoride and selenate tests.
(5) Partial current for the discharge of manganese, hydrogen and zinc individually increased, decreased and kept constant with the addition of sodium selenate.
(6) The purpose of this study was to disclose the mechanism of sodium selenate in electrodeposition of zinc-manganese alloy.
More similar words:
melena,
helena,
selene,
selenium,
selenide,
selenite,
concatenate,
selenious,
diselenide,
united states senate,
diesel engine,
Senate,
penates,
alienate,
us senate,
arsenate,
u.s. senate,
oxygenate,
alienated,
hyphenate,
akhenaten,
rejuvenate,
senate race,
hyphenated,
halogenate,
catenation,
homogenate,
pantothenate,
hydrogenate,
natural selection.