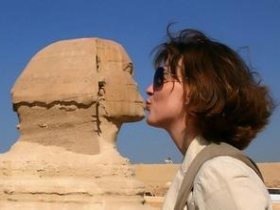 Random good picture Not show
1) In a 250-cc. three-necked, round-bottomed flask provided with a mechanical stirrer is placed 21.2g. (0.2 mole) of benzaldehyde , and 18.6 g. (0.2 mole) of aniline is added with rapid stirring.
2) A round-bottomed flask is used for a lot of reactions.
3) Usually it is put on a round-bottomed flask or several neck flasks.
4) She fills a round-bottomed, black clay coffeepot (known as a jebena) with water and places it over hot coals.
5) Large containers like round-bottomed flasks are placed on rings made of cork, a special soft lightweight wood with good insulating qualities to protect fragile instruments.
6) The resulting standing wave is a swirling motions such as might result if we swirled water in a round-bottomed cup.
More similar words:
bottomed,
bell-bottomed,
flat-bottomed,
get to the bottom of,
bottom,
bottom out,
Bottoms up,
at bottom,
bottom-up,
bottom up,
bottoming,
sea bottom,
bottomland,
bound book,
bell-bottom,
rock-bottom,
bottom line,
bottommost,
bottomless,
rock bottom,
flat-bottom,
bellbottom,
lake bottom,
a sound mind in a sound body,
soundboard,
bellbottoms,
river bottom,
bottom layer,
bell-bottoms,
bottom price.