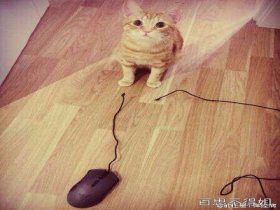 Random good picture Not show
1. Their shouts reechoed througth the forest.
2. Their shouts re-echoed through the valley.
3. The valley reechoed her clear and melodious singing.
4. Their shouts re-echoed through the darkness.
5. Her words re-echoed in his mind.
6. The square echoed and re-echoed to the boom of a 21-gun salute.
7. He has constantly re-echoed the main theme of his acceptance speech:'We want to be proud again!'.
More similar words:
free-choice,
echoing,
reecho,
re-echo,
breeching,
screeching,
echoic,
anechoic,
breech,
screech,
make choice of,
breeches,
screecher,
breeched,
okeechobee,
beech tree,
speech output,
multiple-choice,
free charge,
free speech,
knee breeches,
freedom of choice,
breech delivery,
freedom of speech,
breech presentation,
leeching,
beseeching,
fee charging,
beseechingly,
speechmaking.