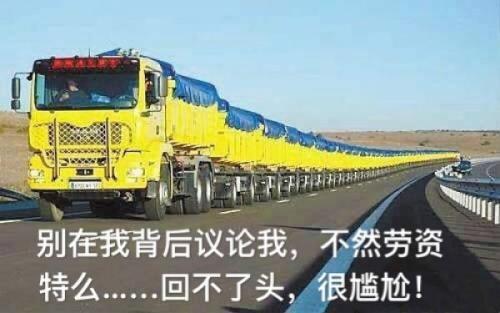 Random good picture Not show
(1) Protoceratops was a plant-eater. The Velociraptor ate Protoceratops .
(2) Bones of the Protoceratops have been found in Mongolia.
(3) Protoceratops had a large head and big body.
(4) The Protoceratops was a vegetable-eating dinosaur about the size of a sheep that experts believe lived in herds during the Cretaceous Period.
(5) The Protoceratops had a frill on its head. Males had a bigger frill than females.
(6) In a unique find, Polish palaeontologists found a perfectly preserved print next to the skeleton of an 80million-year-old Protoceratops, which was dug up in 1965 in Mongolia.
More similar words:
triceratops,
NOT operator,
ceratophyllum,
protocol,
protoplasm,
protoplast,
protocol stack,
protocol suite,
protoplasmic,
access protocol,
secure protocol,
control protocol,
protocol standard,
protoporphyrin,
internet protocol,
protocol analysis,
Post Office Protocol,
file transfer protocol,
User Datagram Protocol,
application protocol,
keratoconus,
communication protocol,
keratotomy,
communications protocol,
keratoplasty,
hypertext transfer protocol,
transmission control protocol,
Address Resolution Protocol,
keratoconjunctivitis,
iterative process.