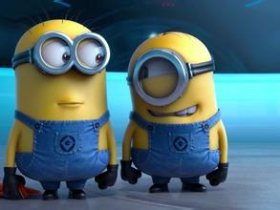 Random good picture Not show
1 Phenylbutazone may be associated with serious bone marrow toxicity and should, therefore, be avoided.
2 A trademark used for a preparation of phenylbutazone an anti - inflammatory and analgesic drug.
3 A drug, C23H 20N 2O 3S, related to phenylbutazone, that promotes urinary excretion of uric acid and is used in the treatment of gout.
4 Try to avoid using Phenylbutazone, chloramphenicol, melphalan, Central phosphate amine, bimolane such as chemical drugs.
5 Evidence from the solubility, 2D-NOESY results and ITC analysis suggest that encapsulation and electrostatic interaction together caused the solubility enhancement of phenylbutazone.
6 But according to this new paper, humans who consume horse meat (most often overseas and especially in France, Italy, Japan and Belgium) are at risk for being poisoned by Phenylbutazone or "bute."
More similar words:
phenyl,
biphenyl,
diphenyl,
phenylene,
phenylamine,
phenylalanine,
phenylacetate,
polyphenylene,
phenylephrine,
diphenylamine,
phenylhydrazine,
diphenylmethane,
phenylethylamine,
phenylketonuria,
phenylenediamine,
triphenylphosphine,
bentazon,
phenytoin,
phenazopyridine,
metazoa,
metazoan,
divinylbenzene,
acetazolamide,
adenylate,
blazon,
amazon,
azonic,
emblazon,
hydrazone,
diazonium.