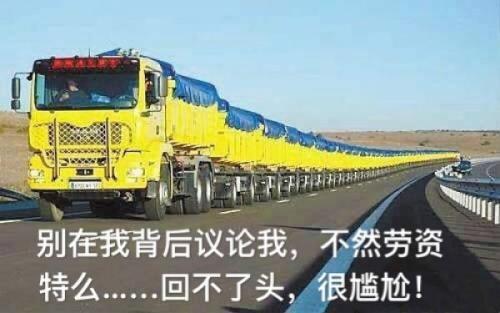 Random good picture Not show
1. While Pastis had depicted various crocodiles in the strip as early as February 2004, these crocs were relatively competent and spoke normal English in a normal typeface.
2. To avoid giving the impression that Pastis was making fun of the recently deceased, a majority of newspapers replaced the two-week series with earlier strips.
3. Pastis stated, "People say that they like my strip's simplicity, but I'm doing the best I can to just to get up to that level.
4. In The Crass Menagerie he says that he's gotten criticism for his smoking, as people seem to believe he's glamorizing smoking (Pastis claims he's doing the exact opposite).
5. You will be treated to a free glass of pastis if you can get a story published, mischievous residents said.
6. On the week of July 7, 2008, the cartoon Pastis announced that he would be killing off one of Pearls's characters in order to "stay competitive" with other strips.
7. Pearls Before Swine is an American comic strip written and illustrated by Stephan Pastis, formerly a lawyer in San Francisco, California.
8. The continuity of the strip is very loose, and Pastis even says that "sometimes characters get jobs once, and you never hear about it again."
More similar words:
pastime,
spastic,
pastille,
pastiche,
spasticity,
chastise,
chastised,
mastitis,
astigmatism,
chastisement,
keep a stiff upper lip,
elastic tissue,
The coast is clear,
past master,
past,
pasty,
pastry,
paste,
pasta,
bypast,
pastor,
pasted,
go past,
paster,
pastel,
repast,
flypast,
fly-past,
impasto,
past due.