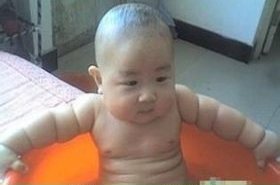 Random good picture Not show
1. Fasting in Muharram however is not a must.
2. In the month of Muharram, we should remember the Hijrah of the Prophet (peace and blessings be upon him) from Makkah to Madinah.
3. Fasting the day of 'Ashura' ( Muharram 10) is an expiation for the year preceding it.
4. Shiites the death every year on the tenth day of the Islamic holy month of Muharram.
5. "Nature is mixture of opposites. It is beautiful and dangerous, constant and inconstant, vulnerable and strong. " — Muhammad bin Muharram.
6. Sir, I would like to know what I am supposed to do during the days of Muharram.
7. Hearts turn to mourning in the Islamic month of Muharram.
More similar words:
muhammad,
muhammad ali,
elijah muhammad,
barramundi,
suharto,
arrest warrant,
arra,
arras,
array,
barras,
farrago,
arrant,
arrack,
arraign,
barrage,
arrayed,
arrange,
car race,
narrate,
warrant,
barrack,
tarragon,
barracks,
arranger,
warranty,
disarray,
arranged,
narrator,
car racing,
rearrange.