Similar words:
kodak,
kodiak,
kodiak bear,
leukoderma.
Meaning: ['keɪ'əʊ]
adj. knocked unconscious by a heavy blow.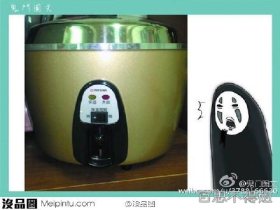 Random good picture Not show
(1) That flu really KO'd me for a while.
(2) Joe Louis KO'd Billy Conn in the eighth round.
(3) 34 of his wins were KO's.
(4) Dusseldorf remains the capital of mindless extravagance; ostentation rules the KO.
(5) The opponents wanted to deliver a KO, but it backfired on them.
(6) Following fast on its heels is Ko Samui, once a hippy paradise, now with several resort hotels.
(7) He KO'd Nathan Mann in the third round.
(8) Party members KO'd in battle while on a quest are now automatically revived after the battle is won.
(9) Heroes can become wounded if you get ko'd in combat ( its an additional penalty ) .
(10) He was KO'd (ie knocked out) in the second round.
(11) GF left KO'd too long perish and cannot be revived.
(12) The Champions League final rearguard hasn't played together since the Goodison game at Everton after which Wes Brown was KO'd by ankle surgery.