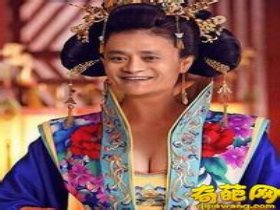 Random good picture Not show
1. We don't have a kidney-shaped swimming pool, but I do possess several palettes.
2. The group zeroed in on a kidney-shaped depression that was surrounded by a bright ring, lending a halo-like impression to the landscape.
3. Guard cell A specialized kidney-shaped epidermal cell, located to the side of a STOMA.
4. The building forms a U-shape around a central inner "garden" the central feature of which is a kidney-shaped swimming pool.
5. Its leaves are characterized with cutin, density glandular hair, and the stoma is composed with two kidney-shaped safeguard cells and two hook convoy cells, which effectively control the evaporation.
6. The new 5-Series, which abandoned the flared headlights and small kidney-shaped grill of the previous version, starts at $44, 550 in the U.S.
7. Based on the previous research, one gene of Bombyx moil named as HSP20.8 can be over expressed in kidney-shaped eggs than in other organs.
8. One side of the knife body is provided with a kidney-shaped hole that stretches put along the rotational direction of the knife body so as to facilitate the rotation of the knife body.
9. This world map slices up the globe into two egg-shaped pieces and, for some reason, a kidney-shaped one.
More similar words:
kidneys,
kidney stone,
y-shaped,
kidney,
kidney pie,
kidney bean,
kidnaped,
kidney disease,
kidney failure,
artificial kidney,
acute kidney failure,
shaped,
polycystic kidney disease,
in any shape or form,
t-shaped,
u-shaped,
l-shaped,
v-shaped,
unshaped,
egg-shaped,
cone-shaped,
rod-shaped,
fan-shaped,
cup-shaped,
ball-shaped,
star-shaped,
tube-shaped,
boat-shaped,
hook-shaped,
bell-shaped.