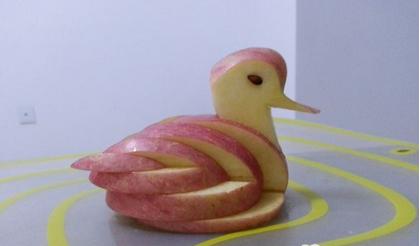 Random good picture Not show
(1) Long tail drooping low base, was hook-shaped curl inward, as if the whole image so that air force, eager to move forward proudly look.
(2) Animals with slotted rings, horseshoe hoop, hook-shaped cloud Perry, ospreys, birds, turtles, etc. are the main objects of these combinations.
(3) A hook-shaped peninsula of southeast Massachusetts extending east and north into the Atlantic Ocean.
(4) The utility model relates to an external restoring fixing device with a hook-shaped steel plate, which is used for the olecranal fracture of ulnas.
(5) This is the only way to indicate the ownership of the property for hook-shaped wire had not been invented at that time which made the making of fence is of impossible.
(6) Located about 50 million light-years away, the galaxy's two spiral arms extending from a pronounced central bar give it a hook-shaped appearance.
More similar words:
hook shot,
look sharp,
shaped,
t-shaped,
u-shaped,
y-shaped,
l-shaped,
v-shaped,
unshaped,
cup-shaped,
ball-shaped,
rod-shaped,
cone-shaped,
fan-shaped,
egg-shaped,
oval-shaped,
bell-shaped,
ring-shaped,
pear-shaped,
tree-shaped,
disc-shaped,
tube-shaped,
cube-shaped,
dome-shaped,
boat-shaped,
star-shaped,
wedge-shaped,
heart-shaped,
square-shaped,
funnel-shaped.