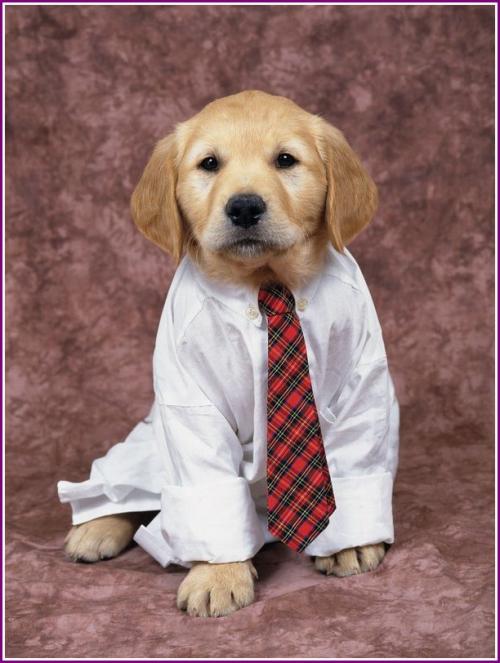 Random good picture Not show
(1) He stood by helplessly as De La Hoya was being swept away by the crowd.
(2) De La Hoya, 26, has won world titles in three divisions: lightweight, light-welter and welterweight.
(3) Oscar De La Hoya was learning the rudiments of seven-card stud poker.
(4) He outpointed Oscar De La Hoya at junior middleweight (and didn't lack for speed or reflexes in that bout).
(5) Wax plant, Hoya carnosa, is an old-fashioned houseplant much prized for its hanging clusters of waxy, star-shaped flowers.
(6) Every time ( De La Hoya ) threw the left jab, Mayweather had no answer.
(7) Culture: Hoya carnosa does best in at least 4 hours of direct sunlight a day(sentencedict.com), but also can be grown in bright indirect or curtain-filtered sunlight.
(8) In its native habitat Hoya blossoms are pollinated by night - flying insects.
(9) That's when Hoya grabbed the rope and wished to himself that Pacquiao would finish the job.
(10) Hoya Bobs, parries outside and hits Back with the right cross.
(11) Hoya carnosa, a fascinating houseplant with fragrant flowers that will bloom for a lifetime...if you're patient enough to stick with it the first six or eight years with little reward.
(12) Still , De La Hoya said he felt fine physically when he stepped into the ring.
(13) But the real attractions of the Hoya Carry Out were the proprietors, Don and Rose.
(14) Oscar de la Hoya is denying that the photos of him with Malana the exotic dancer in a hotel room are real.
(15) Hoya is in red trunks while Quartey is in Black.
(16) Hoya was penalised a point for excessive holding in the sixth round.
(17) Hoya multiflora: Should be fine and is one of the easiest to get to bloom.
(18) De La Hoya warned that Pacquiao isn't simply a speed demon.
(19) Propagation Hoya carnosa can be propagated at anytime by air layering or by stem cuttings.
(20) De La Hoya, whom Pacquiao sent into retirement with an eighth round TKO in their showdown, is regarded as the PPV king with his bout against Mayweather Jr. chalking a record 2.5 million buys.
(21) Oscar De La Hoya fought Floyd Mayweather Jr. on May 5, 2007 in Las Vegas, losing a razor-thin split decision.
(22) Hoya attacks and Quartey is forced towards comer then is knocked down.
(23) The plant, a hoya kerrii, is commonly called a "sweetheart plant" because of its leaf shape.
(24) Hernandez and Ruelas were just sounding boards for the fans to express a dislike for De La Hoya.
(25) And try riding in a limo with Oscar De La Hoya.
(26) As one of the plaintiffs, said the miners Claudio Hoya Nestorius, the mine before the accident occurred, was also been closed.
(27) However, the most - poignant moment was when he thanked his father, Hoya Sr.
(28) It recently brought together Japan's oldest camera firm, Pentax, with Hoya, a maker of glass lenses.
(29) Mosley is the opposite. He was mediocre at 154 pounds (as his controversial rematch victory over De La Hoya proved) and appears more sharp and versatile now that he's back down at welterweight.
(30) De Leon, a natural left-hander, grew up from the age of 7 fighting right-handed, much like his boxing idol Oscar De La Hoya.