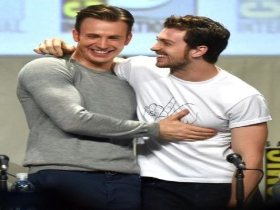 Random good picture Not show
1) Fenofibrate solid dispersion tablets were prepared by solvent melting method using PEG 4000 and sodium lauryl sulfate.
2) The effect of fenofibrate on amputation risk was independent of dyslipidemia and glycemic control.
3) OBJECTIVEA method for the determination of dissolution of fenofibrate chewable tablets in vitro was established.
4) The study also confirmed that adding fenofibrate to simvastatin did not result in any excess risk of myopathy (muscle problems), venous thrombosis or pancreatitis.
5) Fenofibrate might be a useful treatment to prevent amputations in patients at highest risk.
6) Now, investigators report the effects of fenofibrate on FIELD 's tertiary endpoint of nontraumatic lower - limb amputations.
7) ACCORD Lipid confirms both the hypothesis and the value of adding fenofibrate to a statin to reduce this high residual cardiovascular risk.
More similar words:
adenofibroma,
vibrate,
calibrate,
calibrated,
equilibrate,
myofibril,
angiofibroma,
neurofibroma,
myelofibrosis,
fibroadenoma,
neurofibromatosis,
queen of england,
vibrato,
vibrator,
vibratory,
vibration,
vibratile,
vibrative,
libration,
vibrating,
calibrator,
calibration,
vibrational,
nanofiltration,
equilibration,
recalibration,
sound vibration,
random vibration,
in celebration of,
calibration curve.