Similar words:
swaziland,
kwazulu-natal,
nazi,
lazio,
azide,
azine,
ghazi,
brazil.
Meaning: n. 1. a member of a southeast African people living in Swaziland and adjacent areas 2. a Bantu language closely related to Zulu. adj. of or relating to or characteristic of Swaziland or its people or their language.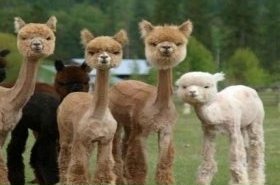 Random good picture Not show
1. An estimated forty percent of Swazi adults are infected with HIV.
2. The prospects for political liberalisation in Swaziland are bleak. Swazi democracy and human rights activists face a lonely, protracted and uphill battle against an obstinate and ruthless monarch.
3. We are different, Indonesian, Taiwanese, Swazi, Burma's, Vietnamese, Mongolian, ... black, white, yellow, red, pink ... and whatever.
4. The Swazi women make and sell woven baskets, place mats for dinner tables and other objects for the home.
5. With the cost of food, fuel and fertiliser at historic heights, poor Swazi farmers could be back where they were last year before the planting season: unable to afford the basics to sow their land.
6. Needless to say, that is not a job description that exactly appeals to the Swazi king.
7. The ceremony is the most colorful and second most important rite in Swazi culture.
8. The farmer talked about putting this one out of its misery but decided to let some Swazi orphan children take care of it and feed it with a bottle instead.
9. Miss Dube first caught the king's eye when she was 16 at the annual Reed Dance, when five thousands topless Swazi virgins pay homage to the monarch.