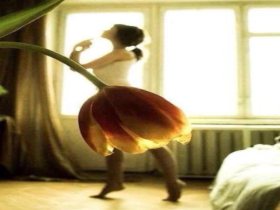 Random good picture Not show
(1) Richmann strode over to the injured man, and glared down furiously.
(2) He showed a handful of greasepaint and rubber to the officer, who strode over and asked a question.
(3) George put down the bucket and strode over to her to give her a pat.
(4) She tossed the end of her red scarf over her shoulder, flung back her head and strode over to him.
(5) I strode over to the bookstall and bought myself a map of the place.
(6) Alastair was a tall, handsome man, who would have looked very good striding over the heather in a kilt.
(7) Can We Really Stride over Caudine Forks of Capitalism?
(8) The employees could be stride over the time and space limits and realize cooperative work. Sentencedict.com
(9) The first stride over the Su Tong bridge - - world!
(10) When he attempted to stride over the fence, he fell off the horse.
(11) Stride over it, as you know there's always sunlight behind the dark cloud.
(12) How Should Zhejiang Civilian - run Enterprises Stride Over the'safety Barrier "
(13) The stream was so narrow that we could easily stride over it.
(14) We should take active attitude and feasible countermeasures to stride over the green trade barrier.
More similar words:
ride over,
tide over,
slide over,
preside over,
bridge over,
stride,
strider,
astride,
strident,
in stride,
bestride,
override,
stridency,
stridently,
giant stride,
make great strides,
ride roughshod over,
administrative overhead,
ride off,
ride out,
ride on,
move over,
poverty-stricken,
pride of place,
see over,
be over,
industrial recovery,
come over,
lie over,
ice over.