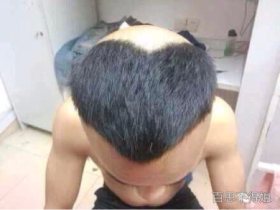 Random good picture Not show
1 Despite the ban, we've still found a way to make muscle magic with the ONLY real PROHORMONE still available today – Methyl 1-D.
2 This is by far the safest product on the market that still gives prohormone results.
3 You need a good dose of androstane ester, but thats why we gave you 300mg per serving more than 3X any other prohormone EVER made.
4 Methyl 1-D is the real thing, and it does everything you expect from a prohormone despite the ban.
5 Methyl 1-D may be one of the most potent androgens since the prohormone ban in January 2005.
More similar words:
neurohormone,
neurohormonal,
hormone,
hormonal,
sex hormone,
plant hormone,
growth hormone,
thyroid hormone,
steroid hormone,
releasing hormone,
luteinizing hormone,
parathyroid hormone,
human growth hormone,
antidiuretic hormone,
hormone replacement therapy,
thyroid-stimulating hormone,
follicle-stimulating hormone,
adrenocorticotropic hormone,
mormon,
for money,
mormons,
for months,
mormonism,
zero hour,
value for money,
color monitor,
mormon church,
for love or money,
interior monologue,
harmonic progression.