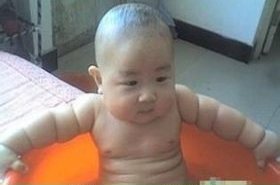 Random good picture Not show
1 On the right, where the Kaluga road turns by Neskutchny Gardens, endless files of troops and waggons stretched away into the distance.
2 The Russian inventor from the city of Kaluga, 93 miles south West of Moscow, modified a 1987 ZAZ Tavria car by replacing the doors and bonnet with lighter materials and then adding wings.
3 Davoust's troops, to which the prisoners belonged, were crossing by the Crimean Ford, and part had already entered Kaluga Street.
4 A solitary cannon shot gave the signal, and the invading army marched into Moscow—at the Tver, the Kaluga, and the Dorogomilov gates.
5 LIKE something from a Russian fairy tale, a solitary tower rises through the morning mist blanketing a field deep in the forest of the Kaluga region south of Moscow.
6 From all this it was evident that where they had expected to find one division there was now the whole army of the French, marching from Moscow in an unexpected direction—along the old Kaluga road.
7 And every one, even a stupid boy of thirteen, could have guessed that the most advantageous position for the army in 1812, after the retreat from Moscow, would be on the Kaluga road.
8 From there he was taken to a camp called Kaluga Gate, where he suffered a moral and spiritual breakdown after equivocating in his response to a warden's demand that he report on fellow inmates.