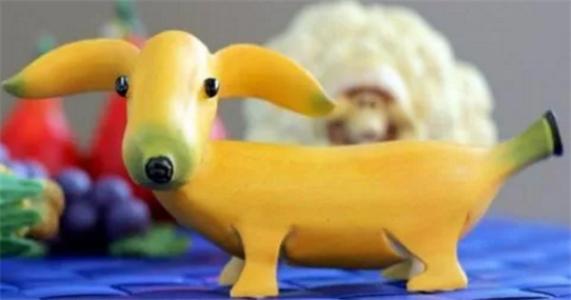 Random good picture Not show
1, No acute haemorrhage or hemosiderin deposit is seen.
2, There can be hemosiderin pigment from hemorrhage as well.
3, These renal tubules contain large amounts of hemosiderin, as demotrated by an iron stain.
4, More diffuse deposits of hemosiderin of liver tissue were also found.
5, The hemosiderin from the hemorrhage produces the grossly brown color.
6, The resolution left behind hemosiderin from the hemorrhage that produces the orange - brown staining.
7, The breakdown of the blood into hemosiderin has led to brownish staining of some of the cysts seen here.
8, Subacute and chronic hemorrhage contains variable amounts of hemosiderin, the intralysosomal crystalline storage form of heme iron.
9, These renal tubules contain large amounts of hemosiderin,(http://sentencedict.com/hemosiderin.html) as demonstrated by an iron stain.
10, The renal biopsy showed features of acute tubular necrosis, deposition of hemosiderin and positive urate stain in the proximal tubular cells, without vascular thrombosis.
11, A Pruian blue reaction is seen in this iron stain of the liver to demotrate large amounts of hemosiderin that are present in hepatocytes and...
12, A Prussian blue iron stain demonstrates the blue granules of hemosiderin in hepatocytes and Kupffer cells.
13, The PVNS included irregular and nodular or diffused synovial proliferation, with low signal areas consistent both on T1WI and T2WI of hemosiderin deposition.
14, Sixty percent of the tumors were accompanied with calcification, 35% with ossification, 25.5% with hemosiderin or melanism.
15, The pathological bases were related to necrosis, cyst degeneation, hemorrhage, and hemosiderin deposition etc.
16, Iron is released from the heme moiety and either stored in the macrophage as ferritin or hemosiderin, or released into the circulation for transport back to the marrow.
17, The MRI appearances were correlation with pathologic changes of hemangioma in different period such as bleeding, deposit of hemosiderin and colloid hyperplasia .
18, Plenty of macrophages were gathered together, resulting in cellular outline to be ambiguous, which phagocytosised amounts of hemosiderin granules.
19, The brown coarsely granular material in macrophages in this alveolus is hemosiderin that has accumulated as a result of the breakdown of RBC's and release of the iron in heme.
More similar words:
hemosiderosis,
considering,
chemosis,
insider information,
siderosis,
siderite,
side-to-side,
at the most,
hemostat,
chemostat,
hemostasis,
hemostatic,
for the most part,
make the most of,
chemosynthesis,
two-sided,
under consideration,
glycoside,
nucleoside,
beside the mark,
hemochromatosis,
outsider,
insider,
ringside,
sidereal,
side road,
presider,
consider,
hemoperitoneum,
underside.