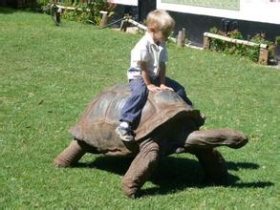 Random good picture Not show
1) Glycerate 3 - phosphate is a precursor of the amino acid serine.
2) The action of octyl and decyl glycerate on chocolate product can reduce viscosity improve solubility frost - resistant , emulsion stability, surface smoothness and crystal acceleration.
3) Glycerate or OH-pyruvate was converted into serine by spinach leaf peroxisomes.
4) Serine An AMINO ACID synthesized from glycerate 3 - phosphate.
5) Glycerate 3-phosphate is the first product of the dark reactions of PHOTOSYNTHESIS, formed by the carboxylation and cleavage of ribulose bisphosphate.
6) The first carbohydrates produced in soybean photosynthesis are trioses, 3 - phosphoglyceric acid and glycerate.
7) In this paper the origin and development of octyl and decyl glycerate was introduced.
8) It may be synthesized directly from ammonia, carbon dioxide, and a donated methyl group; derived from serine; or derived from glycerate 3-phosphate by TRANSAMINATION of glyoxylate.
More similar words:
glyceraldehyde-3-phosphate,
glycerin,
glyceryl,
glycerol,
glycerine,
glyceride,
diglyceride,
triglyceride,
nitroglycerin,
monoglyceride,
nitroglycerine,
diacylglycerol,
triacylglycerol,
glycemia,
hyperglycemia,
hypoglycemia,
hypoglycemic,
normoglycemia,
cerate,
macerate,
ulcerate,
lacerate,
glycosaminoglycan,
piece rate,
lacerated,
ulcerated,
eviscerate,
incarcerate,
service rate,
incarcerated.