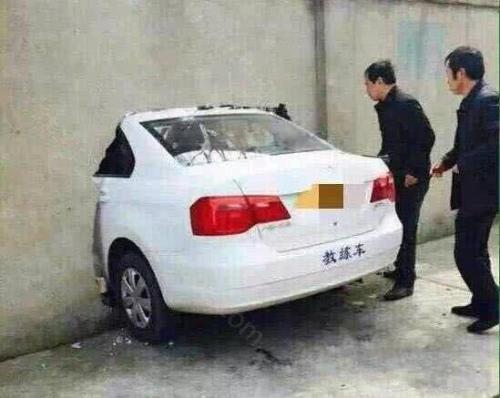 Random good picture Not show
1. The Lakers' free-and-easy style of play since Gasol joined them has overshadowed a gritty determination.
2. Chicago had a free-and-easy atmosphere much like that of Storyville.
3. They intended to keep their relationship a casual free-and-easy friendship, they were not going to be so unmanly and unnatural as to allow any heart-burning between them.
4. This casual, free-and-easy grouping makes it harder to recognize individuals, yet it is essential to do so before one can even begin to understand the social pattern.
5. He walked along with the free-and-easy stride that Bertha so much admired.
6. I had wanted to get on free-and-easy terms with the boys.
7. The lively song gave a peculiar flavour to the tone of free-and-easy gaiety , with which Zherkov spoke, and the studied coldness of Dolohov's replies.
More similar words:
free and easy,
free and clear,
free association,
free agent,
free agency,
free access,
easy street,
free admission,
on easy street,
andean,
free trade area,
freeze to death,
andean condor,
freehanded,
free-handed,
freedom of the seas,
free french,
easy,
queasy,
freedom of religion,
greasy,
uneasy,
go easy,
creasy,
degree of freedom,
due east,
rest easy,
easy mark,
easy money,
easy-to-use.