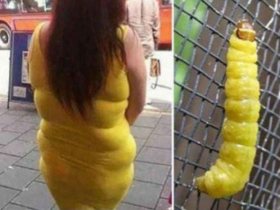 Random good picture Not show
(1) In both countries fingerspelling has become incorporated into sign language communication and deaf people will use fingerspelling with one another.
(2) Fingerspelling as it exists today consists of a direct alphabetic representation of the language as it would be written down.
(3) In most languages with writing systems alphabetic fingerspelling has been available for over two hundred years.
(4) The deaf often fingerspell.
(5) The most significant finding is that when signing is added to fingerspelling, communication level increases further.
(6) As far as can be made out, systems of fingerspelling have always come about by hearing invention.
More similar words:
fingerspelling,
finger spelling,
spelling error,
springer spaniel,
green fingers,
butterfingers,
spelling,
finger,
fingerling,
ring finger,
fingered,
fingering,
finger-pointing,
fingerprinting,
misspelling,
spelling bee,
fingertip,
forefinger,
spellbinding,
spelling book,
fingernail,
five-finger,
fingermark,
fingerlike,
fingerless,
finger mark,
finger food,
fish finger,
consumer spending,
fingerprint.