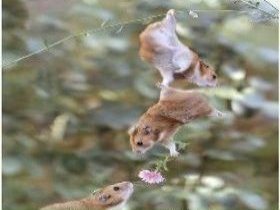 Random good picture Not show
(1) Synthesis of coumarin-3-carboxylic acid through sodium ethoxide catalyzed synthesis of coumarin -3-carboxylic acid ethyl ester, followed by saponification, acidolysis cyclization was studied.
(2) Compared with the activity of sodium methoxide, sodium ethoxide, sodium isopropyl, sodium tert-butoxide, The best base catalyst was sodium tert-butoxide.
(3) The LiTaO3 thin film was chosen as infrared sensing film and prepared by a sol-gel process using lithium acetate and tantalum ethoxide as starting materials.
(4) The results show that the vapour pressure and the mass loss rate of tantalum propoxide, tantalum butoxide and niobium ethoxide are suited for chemical vapor deposition.
(5) Cyanoethylation of eight alkyl ketones under catalysis of sodium ethoxide gave eight monocyanoethylketones in high yield.
More similar words:
ethoxy,
methoxyl,
oxide,
epoxide,
peroxide,
dioxide,
zinc oxide,
monoxide,
superoxide,
tin oxide,
trioxide,
oxide film,
pentoxide,
tetroxide,
hydroxide,
copper oxide,
ferric oxide,
sesquioxide,
nitric oxide,
nitrous oxide,
ferrous oxide,
calcium oxide,
peroxide value,
hydroperoxide,
chromium oxide,
vanadium oxide,
sulfur dioxide,
nitrogen oxide,
carbon dioxide,
aluminum oxide.