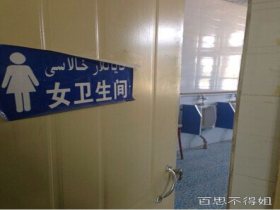 Random good picture Not show
1. Consenescence is not only an adjective, but a fact.
2. The consenescence of the mankind and many diseases root from the blemish of daily meal.
3. Various numerous skin care products and cosmetics have emerged for delaying consenescence and skin ageing.
4. If plant blood coagulates, element and blood type photograph match, can produce following results: Subsidence of a swelling, antitoxic , obtain ideal weight and defer consenescence to wait.
5. Objective To explore the curative effect and the effective factor of IPL in treating face splash capillarectasia and skin consenescence.
6. The process of cell oxidation is that of human consenescence.
7. Black sesame seed of black sesame seed contains many not saturated fatty acid and vitamin E, very beneficial to deferring skin consenescence .
8. Prevent grain of body internal wrinkles. Vitaminic E has main effect to deferring cutaneous consenescence, can alleviate hypodermic and adipose the facial small wrinkle that reduces place to cause.
9. Or must seek one custom, lets oneselfin this long custom, gradually consenescence perishes.
More similar words:
senescence,
senescent,
evanescence,
luminescence,
concrescence,
convalescence,
bioluminescence,
thermoluminescence,
sonoluminescence,
chemiluminescence,
photoluminescence,
electroluminescence,
senesce,
pubescence,
incandescence,
virescence,
quiescence,
tumescence,
coalescence,
iridescence,
nigrescence,
florescence,
adolescence,
excrescence,
putrescence,
opalescence,
intumescence,
decalescence,
arborescence,
fluorescence.