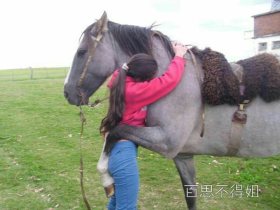 Random good picture Not show
1. Results: Among 9 postoperative ERCP, there were found: choledocholith residual 2, papillary stenosis 3, papillary edema 1, bile capillary fistula 1 and normal 2.
2. Conclusions:It is a safe and effective and microinvasive therapy of old-age cholelithiasis with choledocholith by laparoscope and duodenoscope.
3. Objective To analyze the factors that affect the ultrasonic diagnoses of pseudo-positive choledocholith.
4. ObjectiveTo investigate the effect of endoscopic nasobiliary drainage (ENBD) in primary closure following choledochostomy in patients with choledocholith.
5. Objective To probe into the effects of postoperative early drainage with raised T-shaped tube in patients with choledocholith.
6. Methods 1306 cases of gallstones were retrospectively analyzed, and 506 of them were found to be choledocholith(38.7%).
More similar words:
choledocholithotomy,
choledocholithiasis,
choledochotomy,
choledochocyst,
choledochal,
choledochus,
cholecystolithiasis,
cholelith,
cholelithiasis,
choler,
cholic,
cholera,
choline,
choleric,
scholium,
cholecyst,
taurocholate,
hypercholesterolemia,
choleretic,
cholestasis,
cholecystic,
cholesterol,
cholesterin,
cholestatic,
cholesteryl,
cholinergic,
melancholic,
melancholia,
methacholine,
batholith.