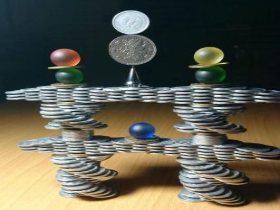 Random good picture Not show
1 The results showed that Cacumen Biotae and its processed products contain rich inorganic elements.
2 Rhubarb, Cortex phellodendri, Cacumen platycladi and Borneol of Shuangbai-Yantong spray were qualitatively analysed by TLC. This method is simple, repeatable and satisfying.
3 ObjectiveThe chemical constituents of the essential oil from Cacumen Platycladi in Xinjiang were analyzed by GC-MS.
4 AIM:To establish the fingerprint for Cacumen Platycladi (carbonized) by HPLC.
5 Method: Radix Rehmanniae, Cacumen Platycladi, Folium Artemisiae Argyi, Folium Nelumbinis were identified by TLC, and the content of quercitrin was determined by HPLC.
6 OBJECTIVE To compare the difference of volatile compounds in Platycladi Cacumen treated with different sample acquisition methods.
7 The contents of volatile oil, total flavones and tannins in Cacumen Biotae and its different processed products were determined.
More similar words:
acumen,
ecumenic,
document,
ecumenism,
ecumenical,
documental,
documented,
documenter,
documentary,
documenting,
main document,
document flow,
undocumented,
document text,
legal document,
source document,
documentation,
forged documents,
public document,
state documents,
document window,
well documented,
document of title,
written document,
documentary film,
official document,
shipping document,
relevant document,
documents of title,
attached document.