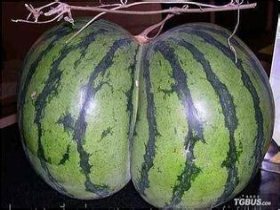 Random good picture Not show
1 Ankerite, haematite, mica and feldspar have also been identified in smaller quantities.
2 IV. carbonate mineral contain iron , include siderite, ankerite, etc.
3 Ankerite is one of the main gangue minerals genetically related to gold mineralization in the Baguamiao giant gold deposit.
4 Ankerite microclinite, a special type of rock, is closely related to the ore-forming process of massive sulfide deposits in the East Liaoning Proterozoic rift.
5 Fe-carbonates include early ankerite-dolomite, ankerite and later siderite with calcite and quartz.
6 X-ray studies show that carbonate minerals are aragonite, high-Mg calcite, and lesser dolomite, ankerite and siderite.
7 The major nonmetallic minerals are quartz, chansthealite, and miner ores are calcite, ankerite. illite hydromica and other clay minerals.
8 The authigenic minerals include secondary overgrowth quartz, kaolinite and illite before CO2 influx. After CO2 influx, the main cements include dawsonite and ankerite.
More similar words:
hankering,
canker,
tanker,
ranker,
hanker,
wanker,
yanker,
banker,
flanker,
swanker,
cankered,
cankerous,
oil tanker,
supertanker,
canker sore,
cantankerous,
banker's draft,
tinkering,
bunkering,
investment banker,
cassiterite,
banker's acceptance,
security blanket,
merited,
sclerite,
inherited,
siderite,
criteria,
laterite,
dolerite.