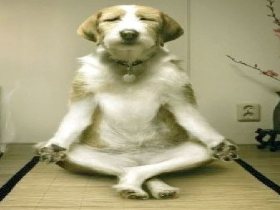 Random good picture Not show
1) The efficiency of removing alachlor from water by the integrated process of ferrate oxidation and activated sludge has been studied.
2) Alachlor is a widely used pre-emergence herbicide, and known as a dangerous, recalcitrant and ubiquitous organic contaminant.
3) This review introduces main alachlor degradation microorganisms and their main metabolites, but still can't present a complete metabolic pathway for alachlor .
4) Sensibility of 8 sorghum cultivars to alachlor in seedling stage was studied by sand culture method.
5) In this study, the degradation mechanism of an endocrine disruptor, alachlor, by ozonation was investigated.
6) A drawing draws drive shear fork expansion and contraction lifting gearing forms from shear fork column, block, alachlor and drawing draw drive gear.
7) This method is easy to handle, and can be used for the analysis of the contents of alachlor, metolachlor and butachlor ECs.
8) Biodegradation is a main process to the overall fate of alachlor in the polluted soil under aerobic conditions.
9) This study focuses on the integrated ferrate oxidation and activated sludge process for the mineralization of alachlor from aquatic environment.
More similar words:
tetrachloride,
carbon tetrachloride,
tetrachloroethylene,
chloric,
chloral,
chlorite,
chlorine,
chloride,
chlorate,
chlordane,
chlorotic,
chlorosis,
chloroform,
chlorella,
chlorinity,
chlorinate,
dichloride,
perchlorate,
chlorophyl,
oxychloride,
chlorine gas,
chloroquine,
chlorophyta,
chloroplast,
chlorophyll,
chloroprene,
chlorination,
chlorohydrin,
chlorophyll a,
chlorpyrifos.