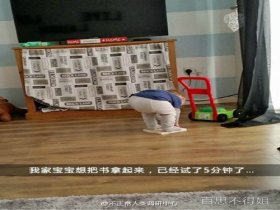 Random good picture Not show
1) We were not expecting Mr Levy to give us a clear or well-defined answer.
2) They levied religious taxes on Christian commercial transactions.
3) They imposed a 5% levy on alcohol.
4) Congress is empowered to levy taxes.
5) The government levies taxes on real estate and personal property.
6) It turns out Levy is talking in metaphorical terms.
7) The judge levied a ten thousand dollars fine against the factory for polluting the river.
8) We should levy a heavy tax on the wealthy men.
9) They levy a tax on him.
10) Taxes should not be levied without the authority of Parliament.
11) The kidnappers levied a ransom on the child's parents.
12) Nazi Gemany levied war upon the Soviet Union.
13) A direct food levy was imposed by the local government.
14) Heavy fines were levied on motoring offenders.
15) Taxes should be levied more on the rich than on the poor.
16) He has levied heavily on the memory of the veterans in writing the history of the war.
17) A surcharge is levied on late applications.
18) They decided to levy on his property to pay his debts.
19) He wants to impose a levy on landfill waste.
20) A new tax was levied on consumers of luxury goods.
More similar words:
xavier,
review,
levi,
clavier,
heavier,
riviera,
preview,
reviewer,
side-view,
side view,
levity,
alleviate,
review copy,
in the view of,
peer review,
book review,
reviewable,
alleviated,
leviathan,
televise,
levitate,
alleviation,
alleviative,
levitical,
print preview,
with the view of,
sneak preview,
bird's eye view,
television,
social evil.