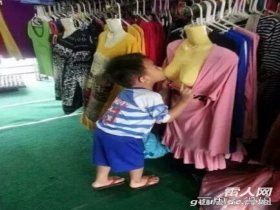 Random good picture Not show
1. Most toadfish wear ornate , fleshy protrusions to blend in with the reefs where they make their home.
2. Besides being ugly, the Oyster toadfish has the distinction of having one of its own go into space.
3. The leopard toadfish (Opsanus pardus) has a large, flat head and a large mouth with fleshy projections around it.
4. Ningaloo Marine Park, Western Australia - A banded toadfish hides among the coral on 185-mile-long (298 kilometers) Ningaloo Reef.
5. The invention provides a medicine treating tympanitis, which comprises 100g fresh eel blood, 10g earthworm dried powder, 5g musk dried powder, 2g toadfish dried powder and 50g French chalk.
6. In summer, the waters around the North Coast of California literally hum to the playing of this toadfish.
7. The three- spined species, shown here in the waters off Western Australia, is among the largest of the toadfish, reaching 12 inches (30 centimeters) long.
More similar words:
load file,
cold fish,
codfish,
odd fish,
goldfish,
food fish,
swordfish,
groundfish,
goldfish bowl,
loaves and fishes,
headfirst,
head first,
load factor,
toad,
mailed fist,
toady,
to a day,
clenched fist,
to add in,
to add up,
tree toad,
toadstool,
to adhere to,
to a degree,
to add up to,
to advantage,
come to a decision,
fisher,
fish,
fishery.