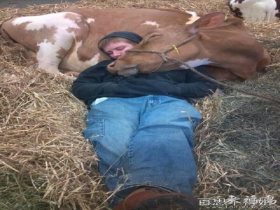 Random good picture Not show
1 We sailed in a southwestward direction.
2 They sailed southwestwards until they reached land.
3 Next day, Lothar withdrew southwestwards, to Fontenoy.
4 As Ito turned the Yamato task force southwestward, racing toward Okinawa, the weather turned increasingly sour.
5 From here the boundary turns southwestward.
6 From the same junction point, the young Atlanta,[www.Sentencedict.com] a fourth railroad was constructed southwestward to Montgomery and Mobile.
7 From 1982 to 2005 , the gravity of urban population had an overall southwestward transfer.
8 A new study suggests that a blast akin to one that devastated Iceland in the 1780s would waft noxious gases southwestward and kill tens of thousands of people in Europe.
9 Meanwhile, across Eurasia, cold air from Siberia spills south into East Asia and even southwestward into Europe.
10 A river rising in north-central Spain and flowing about 772 km (480 mi) westward then southwestward along the Spanish-Portuguese border. It enters the Atlantic Ocean at Oporto.
11 The intensified western boundary current of the cyclonic gyre, called the "Dongsha Current" in this paper, flows southwestward next to the shelf south of China.
More similar words:
northwestward,
south-southwest,
south-west,
southwest,
southwestern,
southwesterly,
westward,
westwards,
southeastward,
southward,
southwards,
north-west,
northwest,
northwestern,
northwesterly,
pacific northwest,
northwest passage,
eastward,
eastwards,
northwest territories,
northeastward,
arrest warrant,
post-war,
postwar,
south wind,
west wind,
new south wales,
northward,
outward,
northwards.