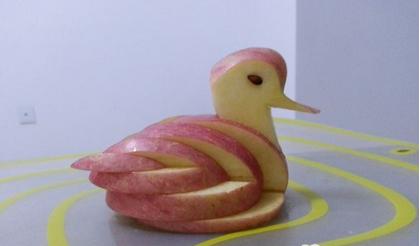 Random good picture Not show
1. Exposure of prolyl endopeptidases to bile acids made them more susceptible to pancreatic proteases under simulated intestinal conditions.
2. The lab currently studies the hypoxia signaling, prolyl hydroxylases and cancer, specifically breast and renal cell carcinoma.
3. Objective To review advances of the study on prolyl oligopeptidase inhibitors, including evaluation of their structure-activity relationships, natural active constituents, and their clinical studies.
4. In mice and tobacco, this was overcome by over-expression of prolyl hydroxylase , analogous to what has been done in yeast and insect cell culture.
5. Method By the international literature, the structure-activity relationships of prolyl oligopeptidase inhibitors, natural active constituents, and clinical studies were summed up.
More similar words:
holy land,
polyline,
electrolytic process,
polyelectrolyte,
roly-poly,
hydrolyse,
pyrolyzer,
hydrolyze,
pyrolysis,
pyrolytic,
neurolysis,
neurolytic,
hydrolysis,
necrolysis,
hydrolytic,
hydrolysate,
electrolyte,
hydrolyzate,
arthrolysis,
electrolyze,
electrolytic,
electrolyzer,
electrolysis,
electrolyser,
nonelectrolyte,
winter olympics,
electrolytic zinc,
electrolytic cell,
winter olympic games,
electrolyte balance.