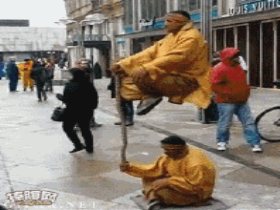 Random good picture Not show
1. Proestrus: The female attracts males, has a bloody vaginal discharge and her vulva is swollen.
2. VCE and VCI neurons of rats in proestrus took the form of periodic firing.
3. But in proestrus rats, most CE and CI neurons exhibited periodic instead of continuous discharges as in diestrus rats.
4. Proestrus lasts approximately nine days; the female, however, will not allow coitus at this time.
5. Most dogs are first bred between the 10th and 14th day after the onset of proestrus.
More similar words:
oestrus,
estrus,
gastroesophageal,
gastroesophageal reflux,
oestrous,
oestrogen,
shoe string,
shoestring,
oestrogenic,
abstruse,
mistrust,
distrust,
real estate investment trust,
real estate investment trusts,
citrus tree,
destructive testing,
protrusion,
protrusive,
distrustful,
mistrustful,
abstruseness,
throes,
faroese,
zeroes,
self-distrust,
trust receipt,
croesus,
trust property,
distrustfully,
business trust.