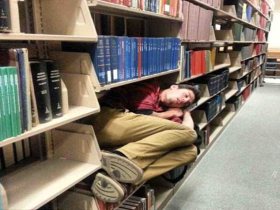 Random good picture Not show
1. Intracellular and canalicular cholestasis, as well as periportal ductular proliferation always accompanied these cellular changes as the disease progressed.
2. Most of laminin were present along the hepatic sinusoids in the periportal area. Fibronectin markedly increased in the whole hepatic lobule.
3. Endogenous ketogenesis was 1.3-times higher in the perivenous zone than in periportal hepatocytes.
4. Zonation of ketone body and glucose metabolism was studied in hepatocyte preparations enriched with cells from the periportal or the perivenous zone of the liver lobule.
5. Conclusions The oval cells originate from bile duct of the periportal regions.
6. In addition, we have found other cellular sources like periportal fibroblasts or bone derived fibrocells.
7. In conclusion, real-time US is a useful and reliable modality in detecting periportal vessels and differentiating PPCC from the hepatic artery.
More similar words:
portal,
portal site,
portal vein,
portal system,
hepatic portal vein,
of vital importance,
portal hypertension,
heliport,
multiport,
porta,
neonatal mortality,
portage,
neonatal mortality rate,
portable,
mortal,
support arm,
reportage,
important,
mortally,
supportable,
reportable,
portamento,
importable,
importance,
exportable,
immortal,
port-au-prince,
portability,
export agent,
deportation.